Welcome to my mystical world and Join me on my magical adventure!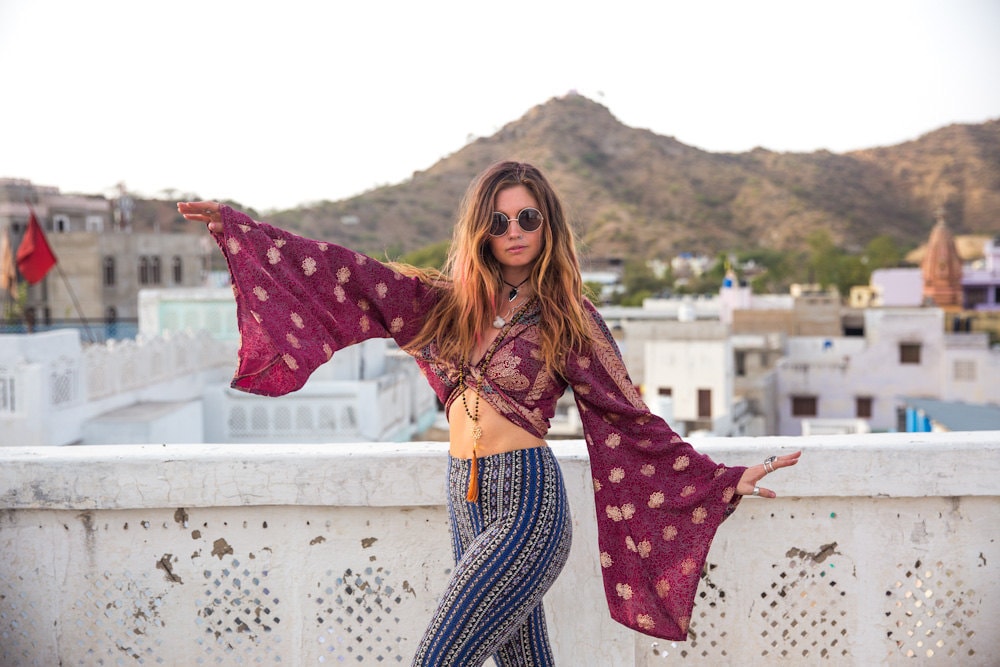 Dance like nobody is watching! (And look fabulous in Ruby Sparrow doing it!)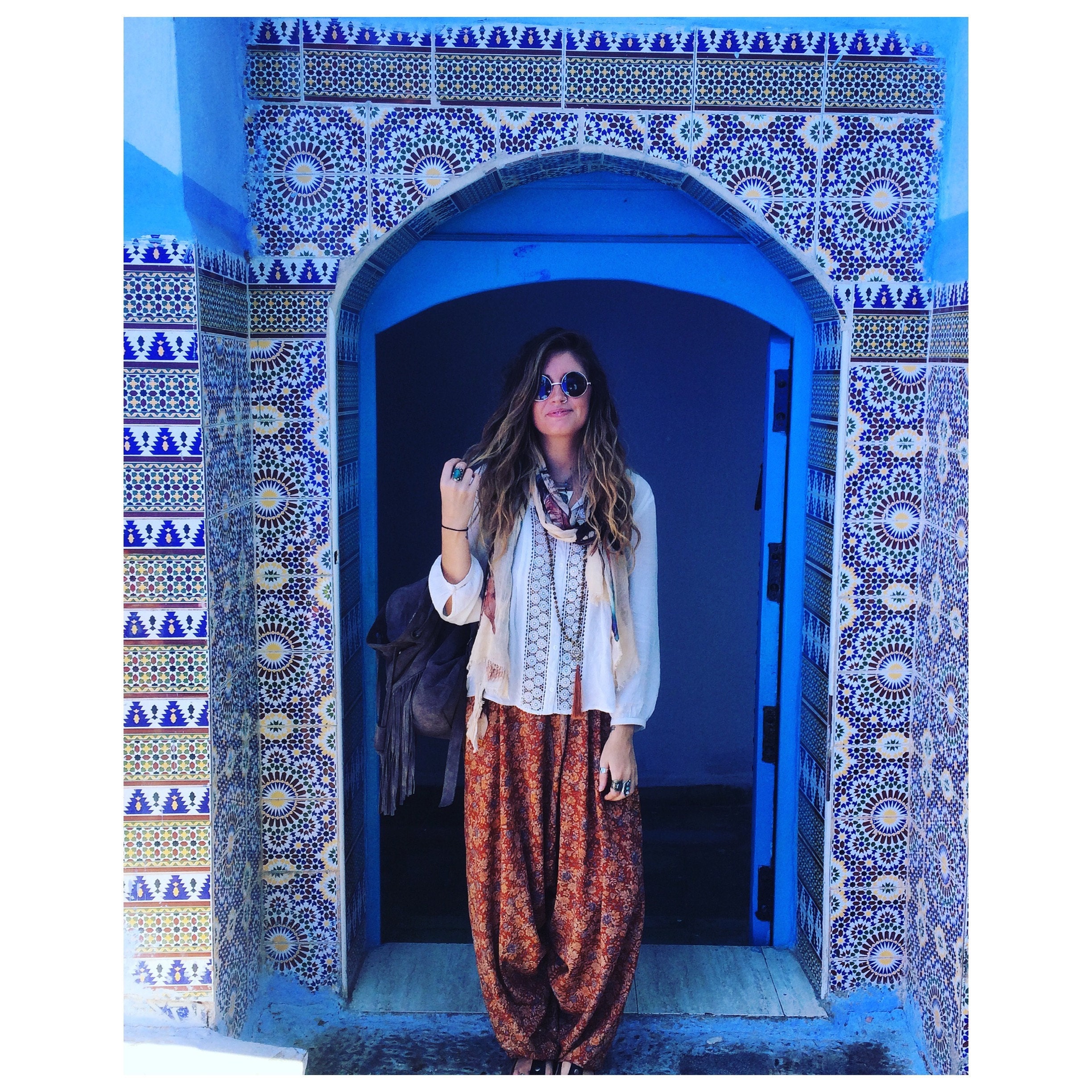 I love an adventure and getting inspired by the magic of the world around me!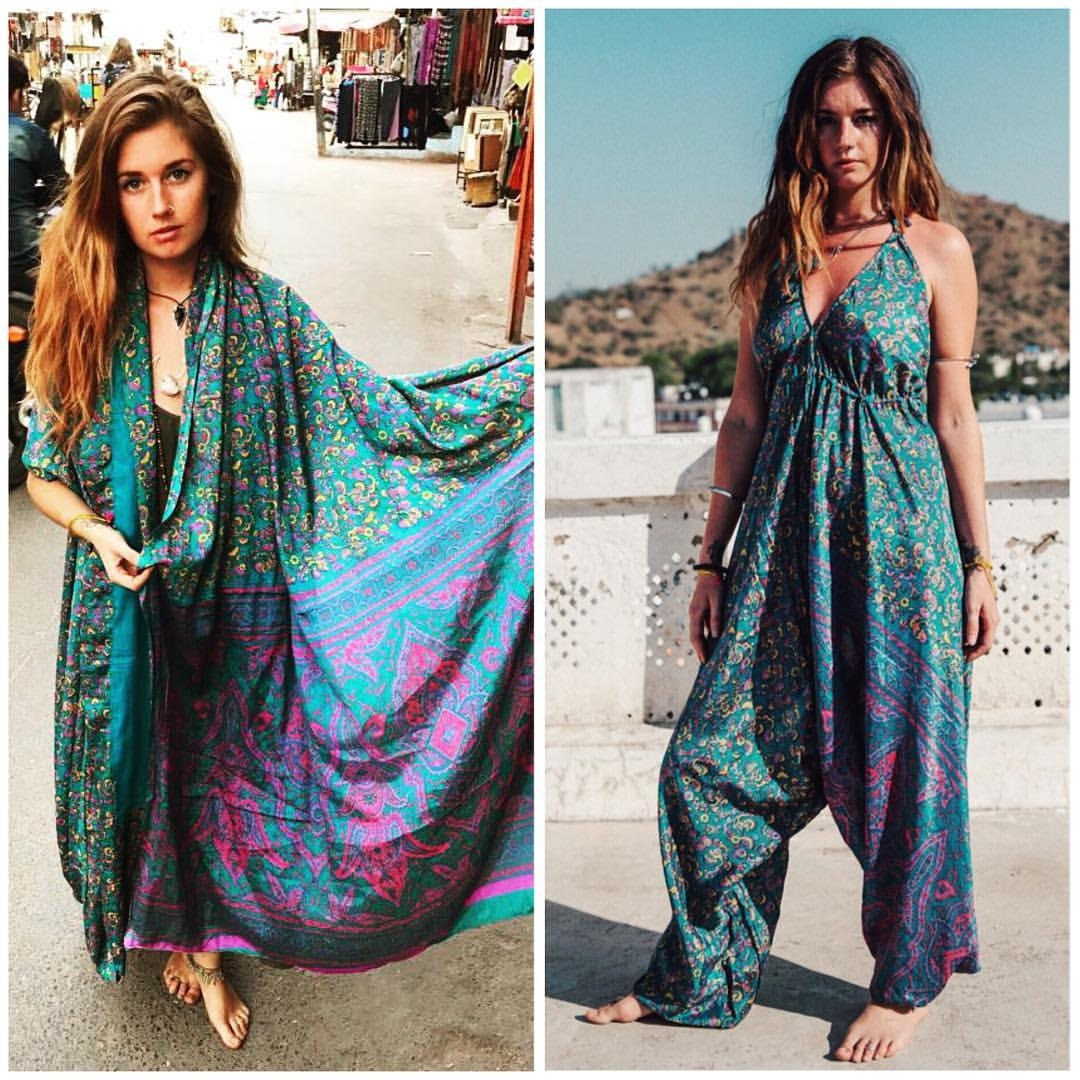 From a sheet of Sari fabric to an amazing bespoke jumpsuit!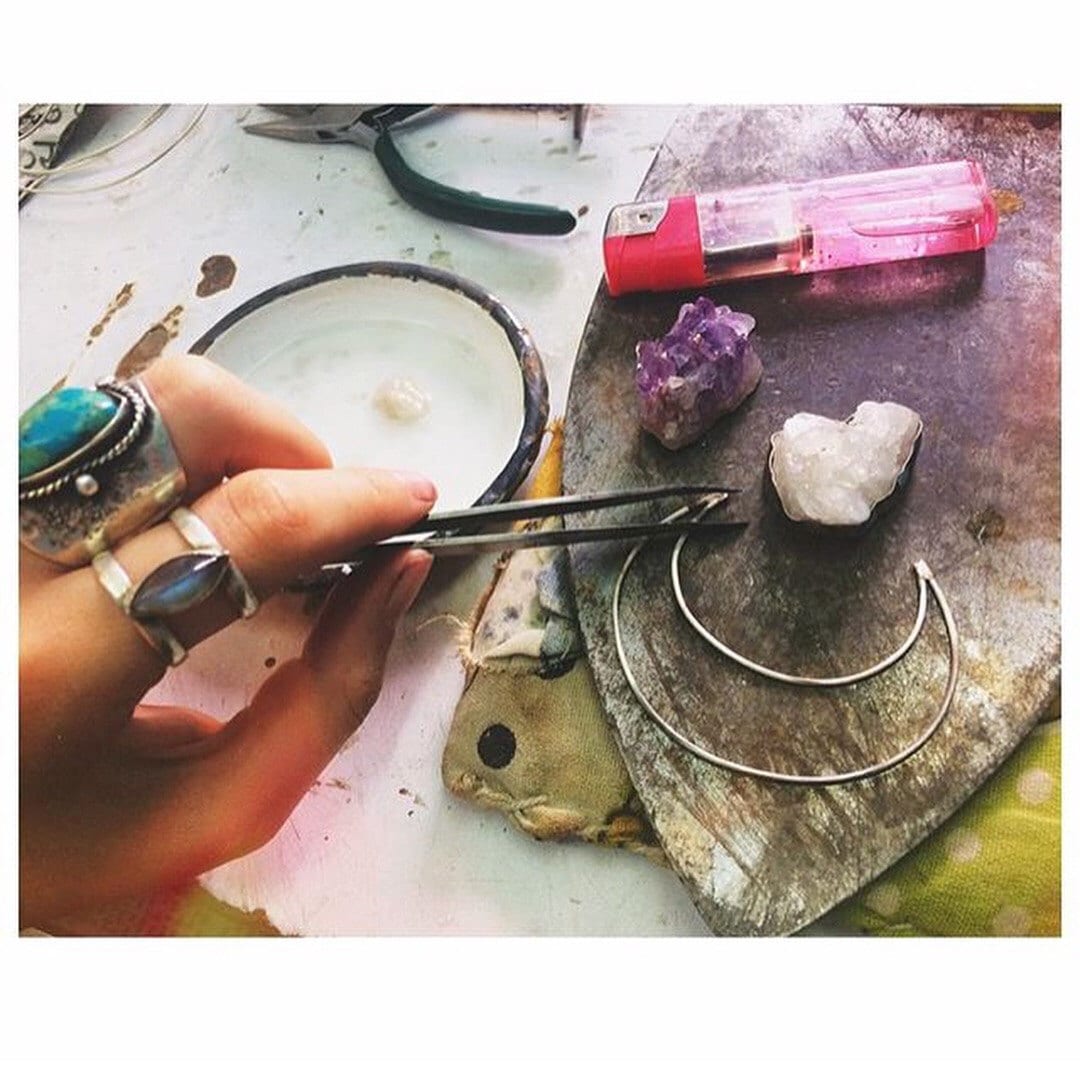 Work in progress!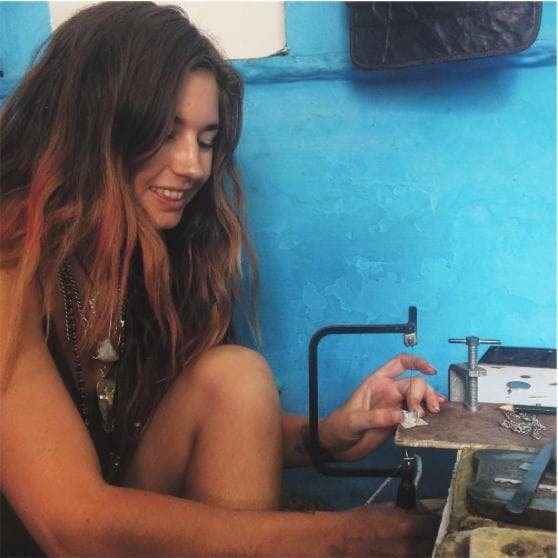 I'm always in my happy place when I'm making magic <3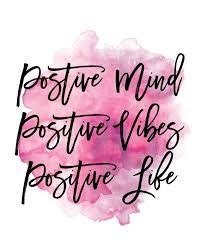 Working hard on our dreams!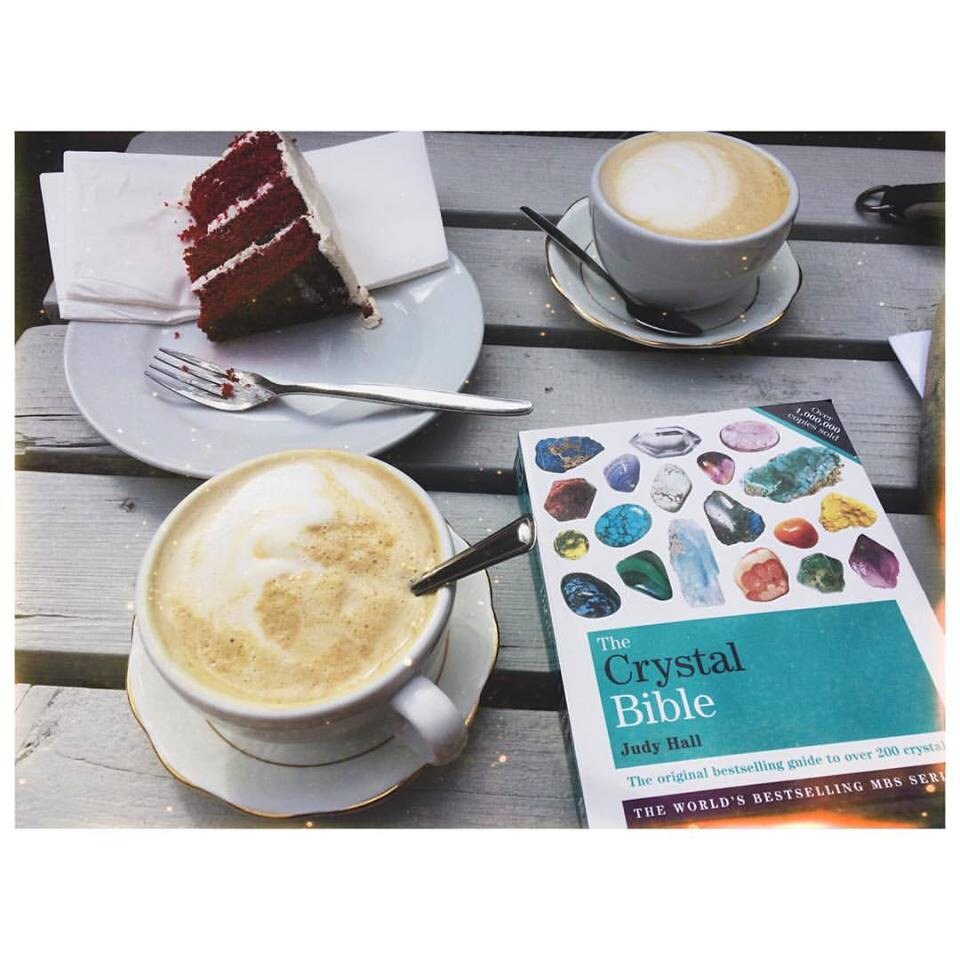 Most days are sponsored by coffee and crystals!